Does social distancing have you feeling like you've run out of things to do with your kiddos? When you find yourself stuck in the house for most of the day, it can be easy for the kids to get bored and hard for parents to find new ways of keeping them occupied. If this is a dilemma you can relate to, check out some of the suggestions below for activities that can help your family make the most of this time together at home. 
With so many schools being closed, Scholastic is offering free online activities so that being stuck at home doesn't have to mean an end to learning. Activities are categorized by age group, with topics ranging from knowledge of animals to history lessons! Click on the here to explore more great options that are both entertaining and educational.
Some children's book authors like Mo Willems are offering videos about their work for free to children who are staying at home. You can discover his videos here! Looking for additional options? Maybe something for a family movie night? Follow this link for a list of "feel-good" family-friendly movies that are available to stream. There are plenty of other fun activities you can do once you've caught up on all your favorite shows and movies. If you'd like to experience all the attractions of a museum tour, but still want to avoid the crowds, you're in luck! Many organizations are bringing the experience to you through virtual tours that you can enjoy in the comfort of your own home. Find out which tours are being offered here. If you're looking for more options like this, visit the websites of your favorite local attractions to find out what they're offering! 
These are just a few activities to keep your family entertained during this time. Of course, there are so many others. With a little imagination, the possibilities are endless! Here are some more classic options that can be a great source of fun, especially if this period of social distancing has your family feeling like they're spending too much time in front of a screen. 
Choose a dinner recipe that you can make together. Assigning the simpler steps to the kids can not only help teach them a new skill, but give you a new activity to enjoy as a family. 

Create a simple scavenger hunt around the house that ends with a yummy treat. 

Add learning to play activities: count out toy cars or animals while playing pretend, practice labeling colors and shapes. 

Get moving! Teaching kids simple 'animal' yoga poses can be a fun way to get them interested. Add in making the animal noises to get extra silly. Find some poses here. 

Make a fort with couch cushions, blankets, and anything else you can find around the house. 

Choose an arts and crafts activity. Let the kids' imaginations run wild and help them find materials to create their own special projects.

Dance it out! Turn on some of your favorite music and encourage everyone to warm up those muscles and your body moving. Record videos (or even TikToks) so you can relive the fun together. 

Time to experiment. Look up kid-friendly science experiments that you can do with household items that you already have on hand and help the learning and discovery continue!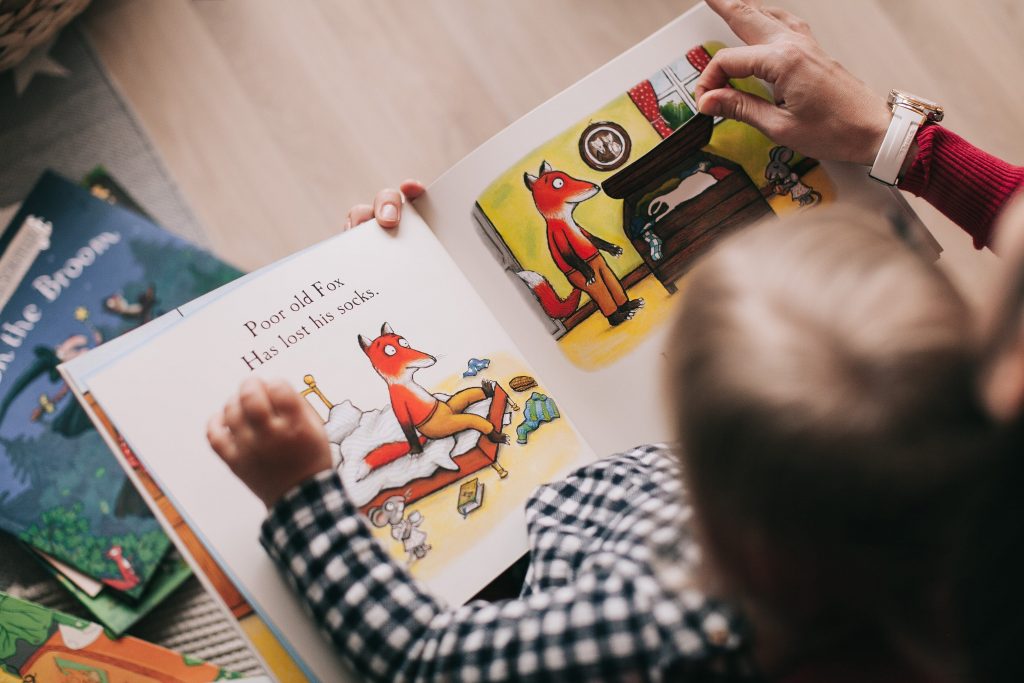 We hope you find these tips helpful. While adjusting to our new norms can be challenging, we wanted to provide at least a few ideas of ways to stay positive, have fun, and even bring your family closer while also staying safe and healthy!

​